Features and details of vernacular buildings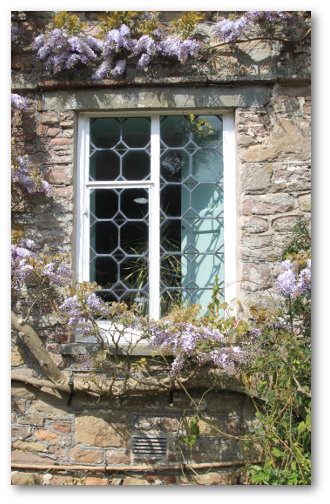 This page is intended to develop a record of building details which may now or at a later date, with more research, allow us to date building histories more accurately.
Types of roofing materials and batten centres.
Dates for the development of screw threads, nuts and bolts.
Details found in an early 19C King Post roof
Examples of features found in timbers that have been dendro dated between the 15th and 17th Centuries.
Roof details of a 15C Cottage.
Exposed cruck ends may indicate former cob walls.
Typical building details with their suggested dates.
The radio carbon dating of late medieval elm timbers.