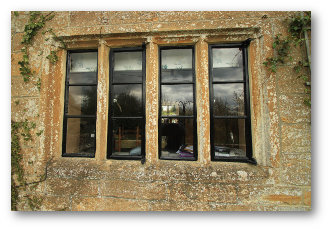 Sites which may be of interest
Resources
Local History Groups
Previous speakers websites
The following are some of those that have been good enough to speak at our meetings.
Great Barns Ken Bonham's website with its collection of barn photos.
Rose of Jericho, Peter Ellis talked on all things lime, paint, renders and mortars.
Lime Repair Ltd. Rendering, pointing, structural repairs.
Random links
Historical Graffiti
Raking Light Historic graffiti, masons' marks and ritual protection marks in secular and religious contexts.