Somerset Historic Vernacular Buildings, open to the public
Most of the buildings we survey are private residences and as such are not open to the public.
Here are a few that you can visit, though often the opening times are restricted so check the websites.
Treasurers House, Martock
Medieval house with Great Hall, completed 1293 - with kitchen added in the 15th century. Solar Block contains an unusual wall-painting.
National Trust Website
Also check out the roof in the nearby church.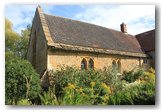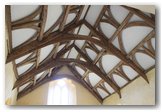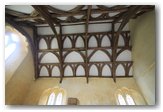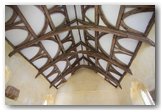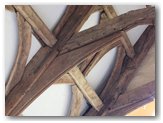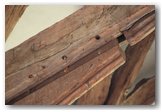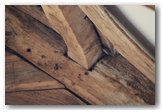 Cafe Nero, Taunton (The Tudor Tavern)
A fine coffee shop in central Taunton, simply buy a drink, lots of cake and enjoy the history of the building. Late 14th century, dendro 1323-4, with a "New" front elevation in 1578. Three base cruck trusses with crown posts on top. Span of cruck is 8.5m.
Shop location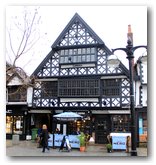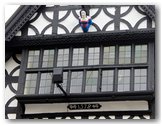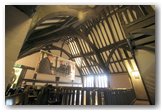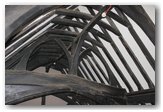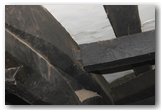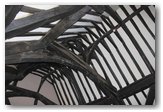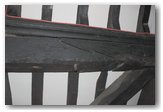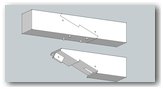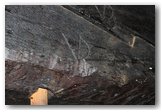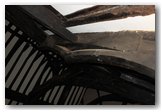 The Priest's House, Muchelney
This medieval hall-house was built in 1308 for the parish priest of the church opposite, and has been little altered since the early 17th century. Interesting features include the Gothic doorway, magnificent double-height tracery windows and a massive 15th-century stone fireplace.
National Trust website
Glastonbury Tribunal
A fine, late 15th-century stone town house, with an early Tudor façade and panelled interiors. Now contains a Tourist Information Centre and the Glastonbury Lake Village Museum.
English Heritage website
Dorset Vernacular Buildings, open to the public
Fiddleford Manor
The principal parts of a small stone manor house, probably begun about 1370 for William Latimer, Sheriff of Somerset and Dorset. The hall and solar chamber display outstandingly fine timber roofs. Please note: The adjoining building is a private residence and is not open to visitors.
English Heritage website