Next meeting -
All meetings cancelled until further notice
New Pages added
Training
page, in the "Surveys" menu.
Mailing list
Sign up for our mailing list and we will email you with reminders of our meetings.

We are now on Twitter
A brief history of SVBRG
pdf booklet
download.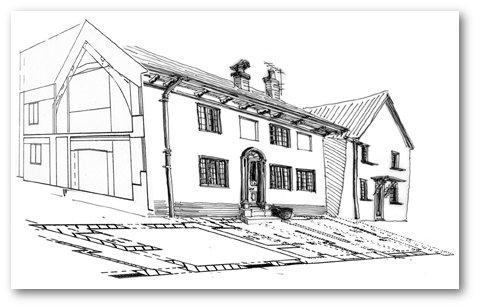 The Group
The Somerset Vernacular Building Research Group, SVBRG is a voluntary organisation founded in 1979 to record and study the traditional houses and buildings of the historic county of Somerset. Of particular interest are the smaller manor houses, farmhouses, cottages and barns which are in the local style and built of local materials.
---
Latest News
SVBRG 40th Birthday Party 2019
A special seminar to celebrate the 40th birthday of SVBRG, was held at Tintinhull Village Hall.
Dorothy Treasure of
Wiltshire Buildings Record
stepped forward as our keynote speaker.
There were also be short presentations by Alan Cort on "The declining cost of light through the ages", Denny Robbins on "Taper marks in the Vernacular House – deliberate or accidental?" and John Rickard on "40 years of SVBRG".
Refreshments will include a celebratory vernacular birthday cake, arguably the first of its kind.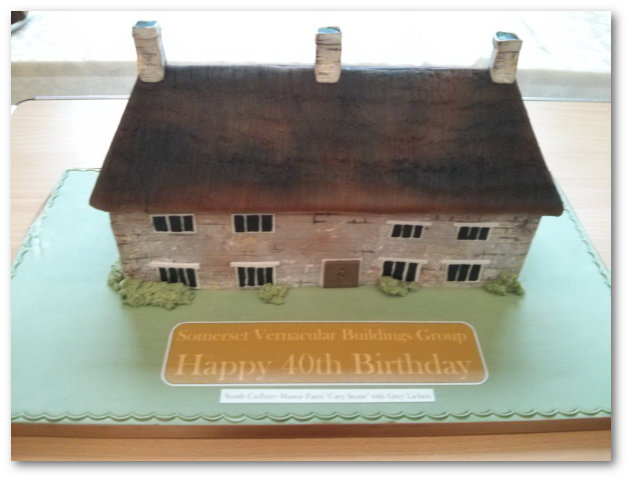 Made for us in Martock by The Silver Cake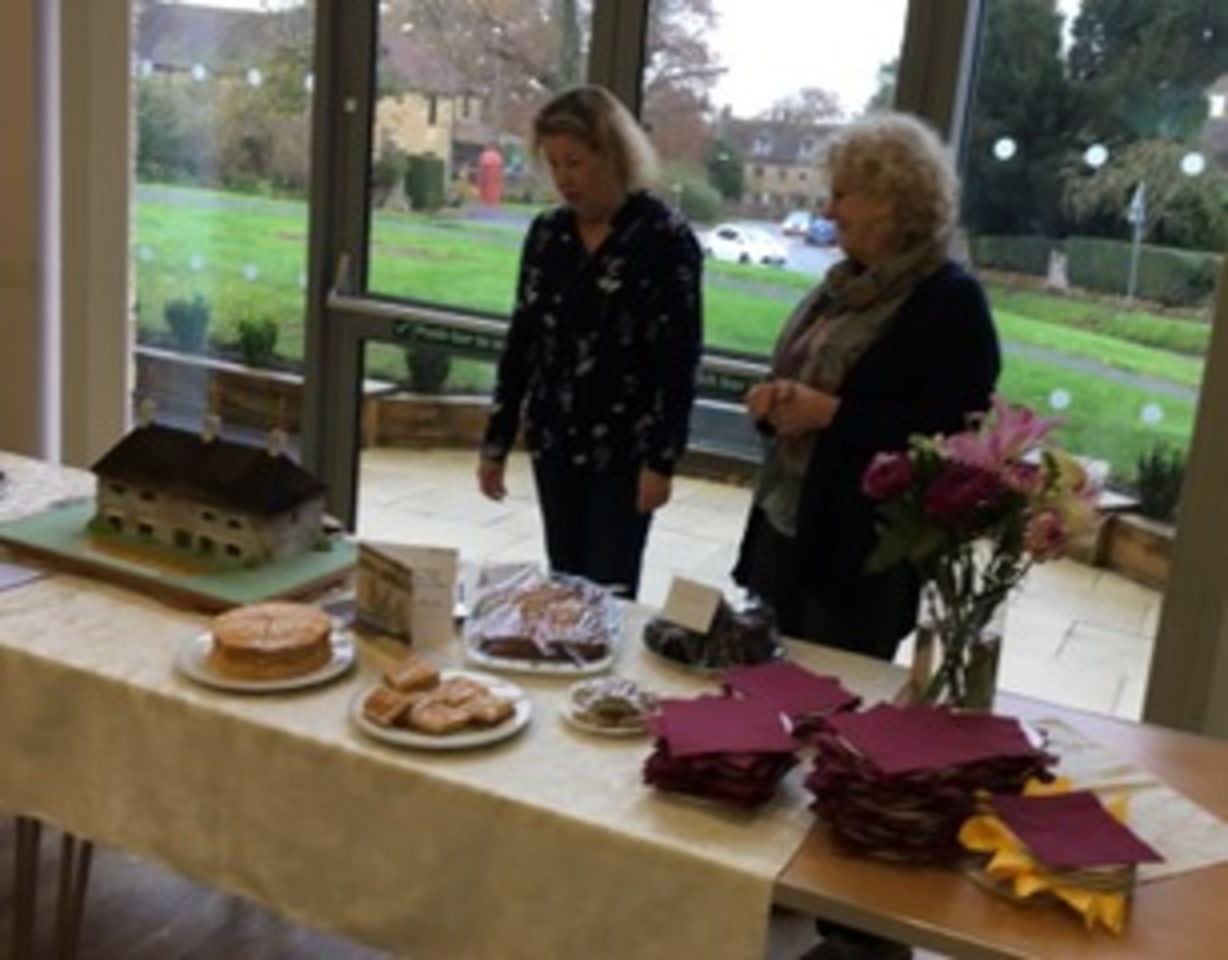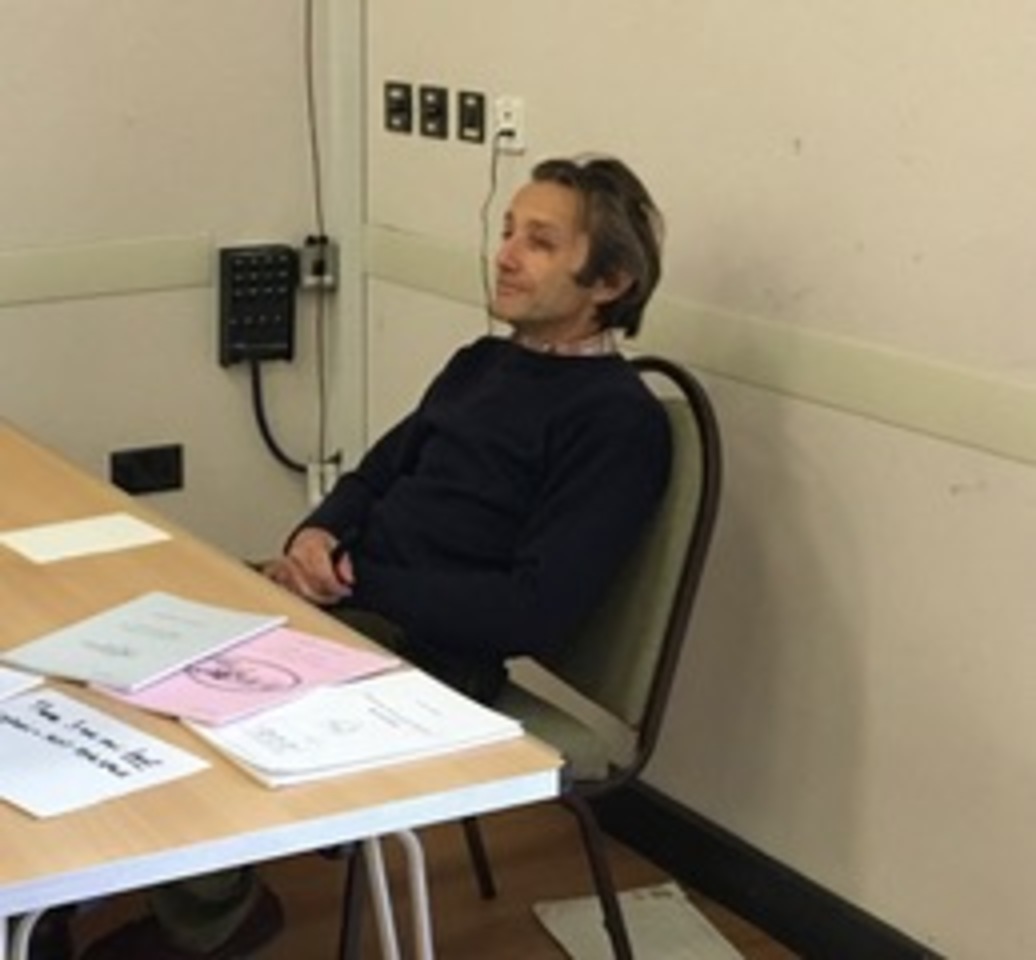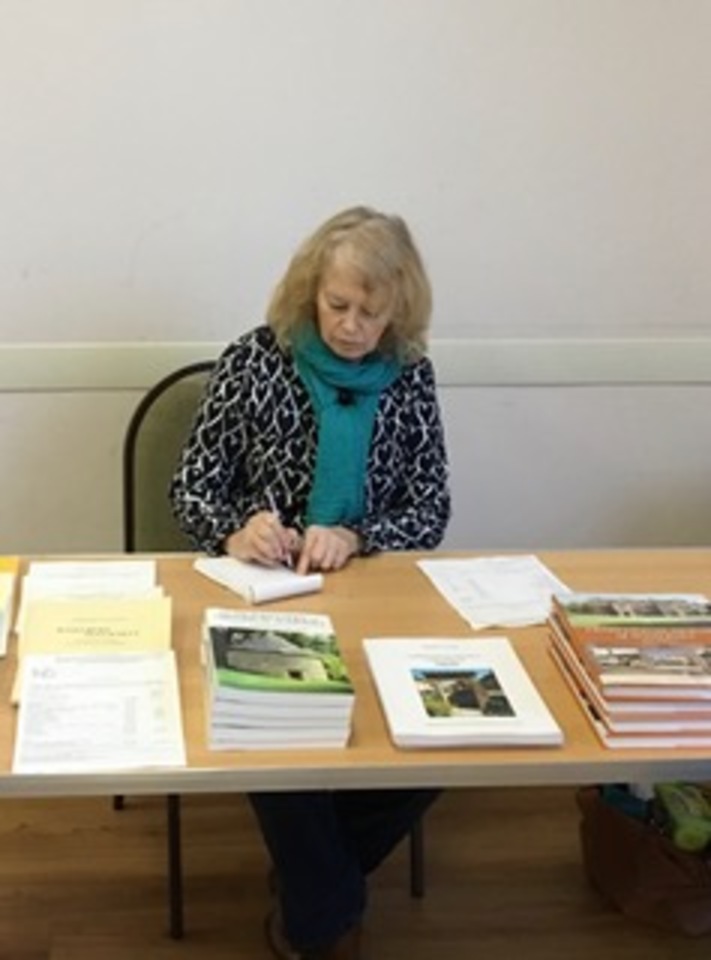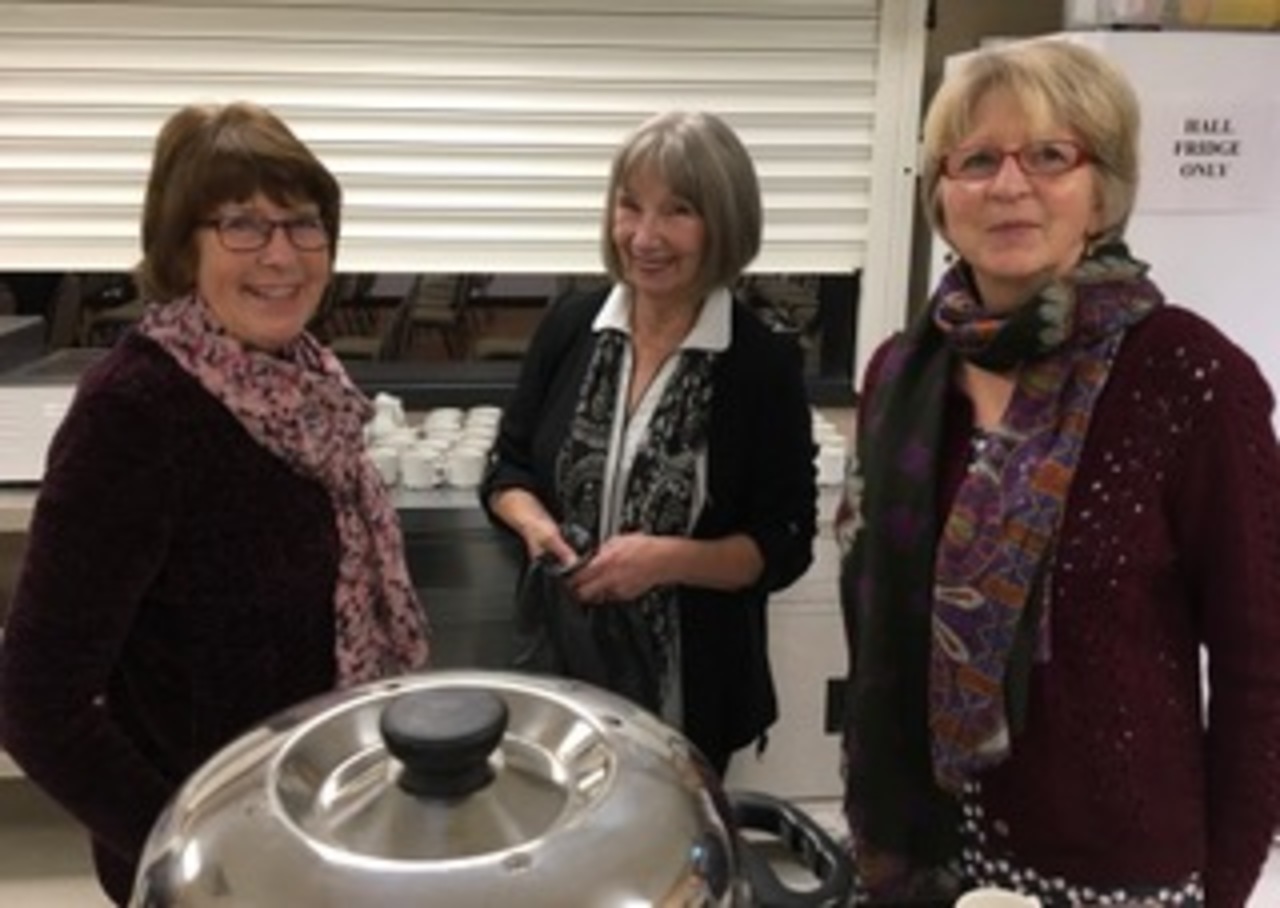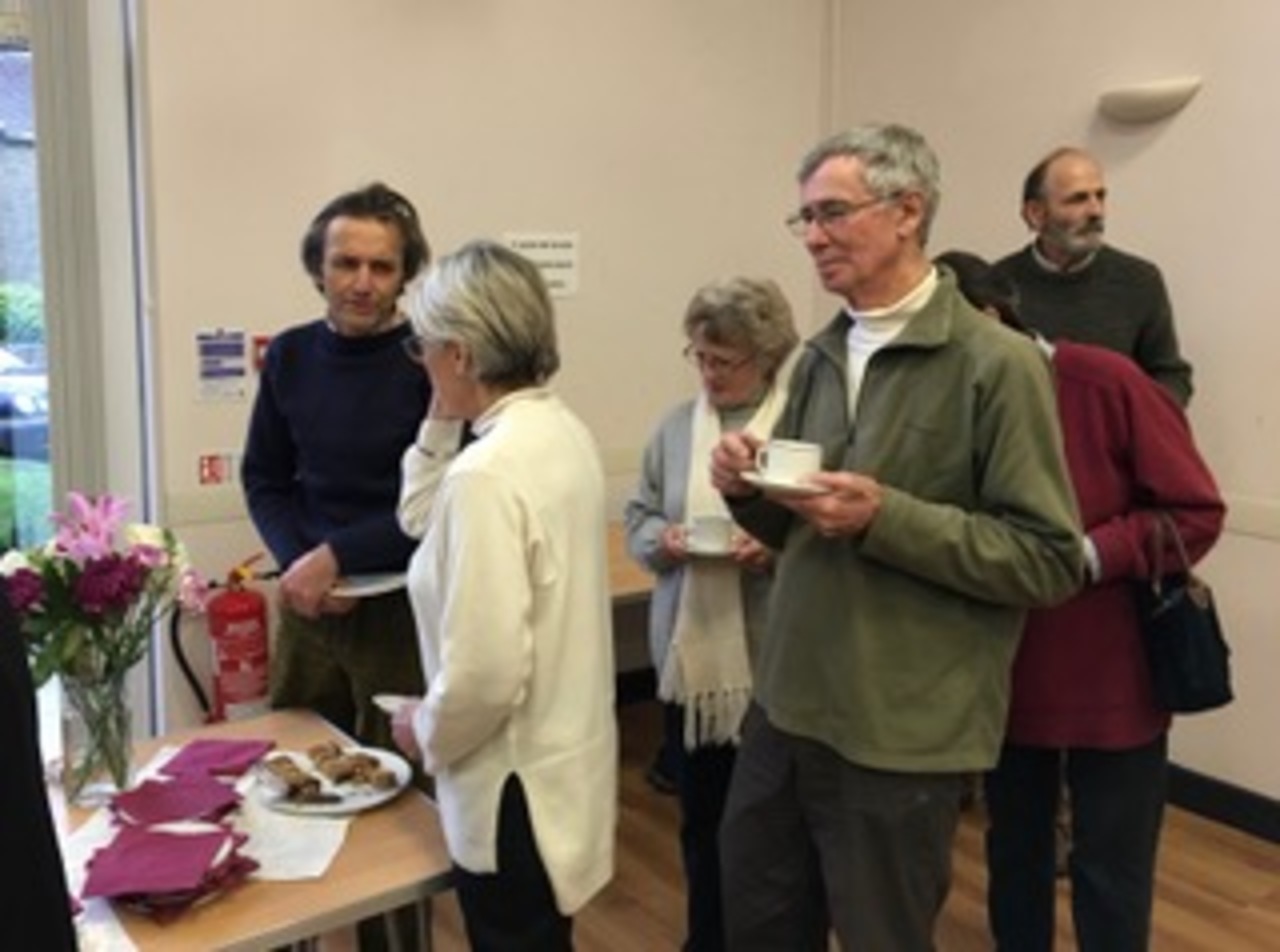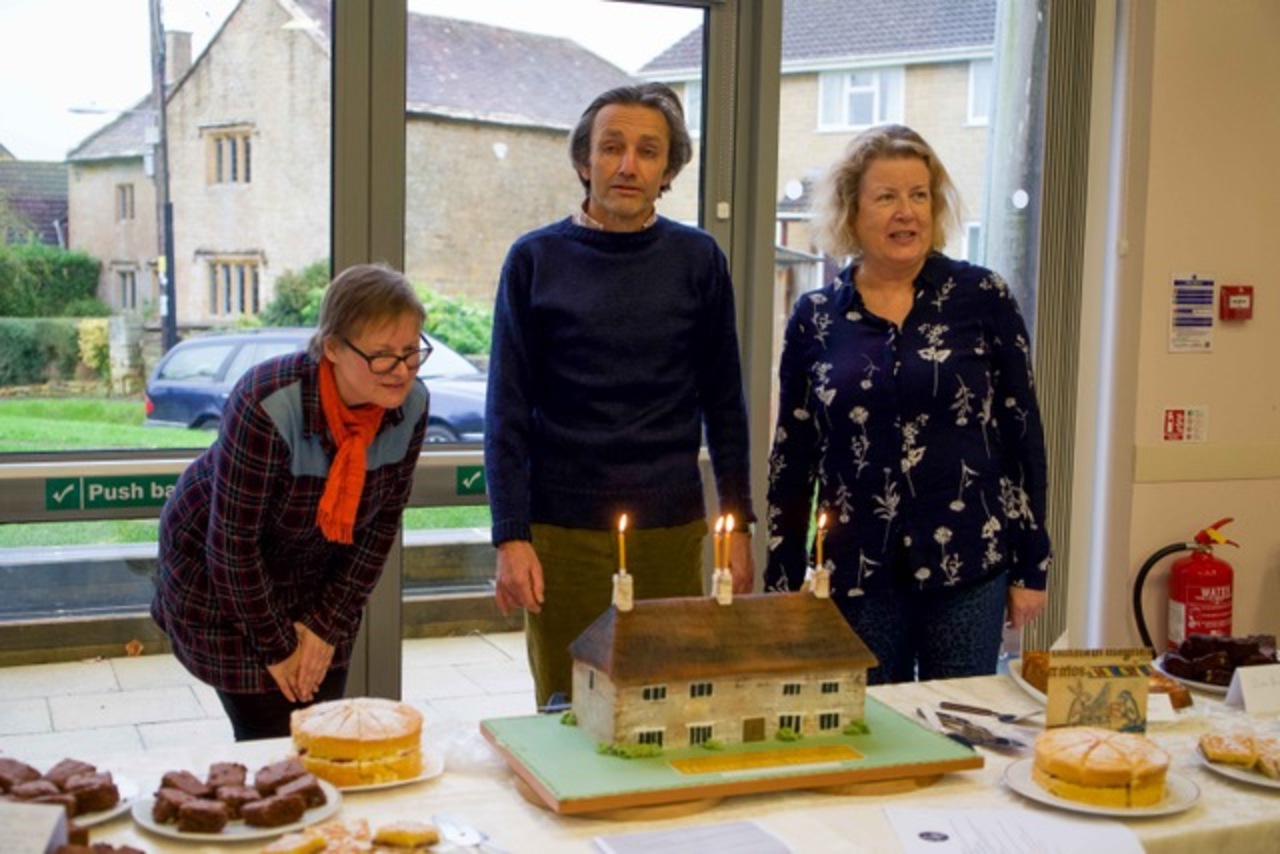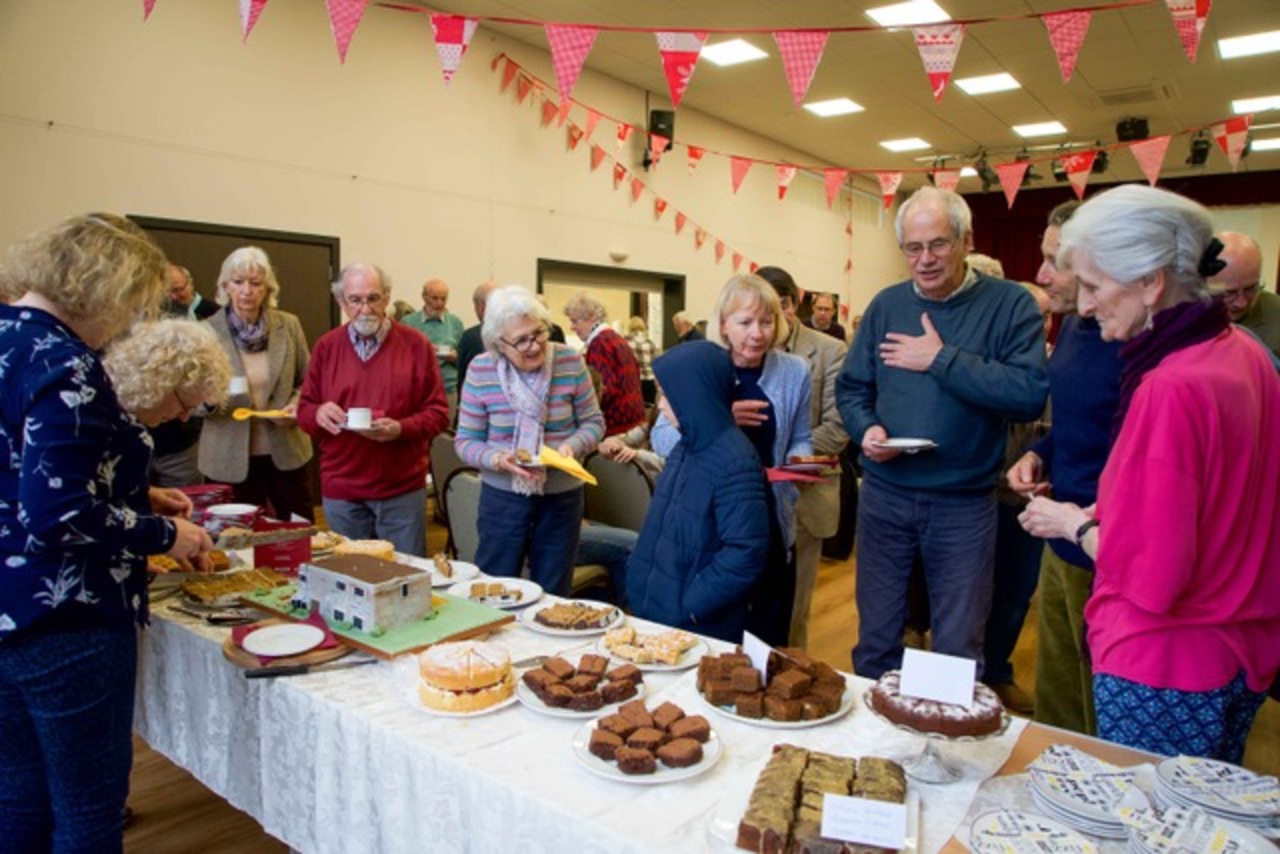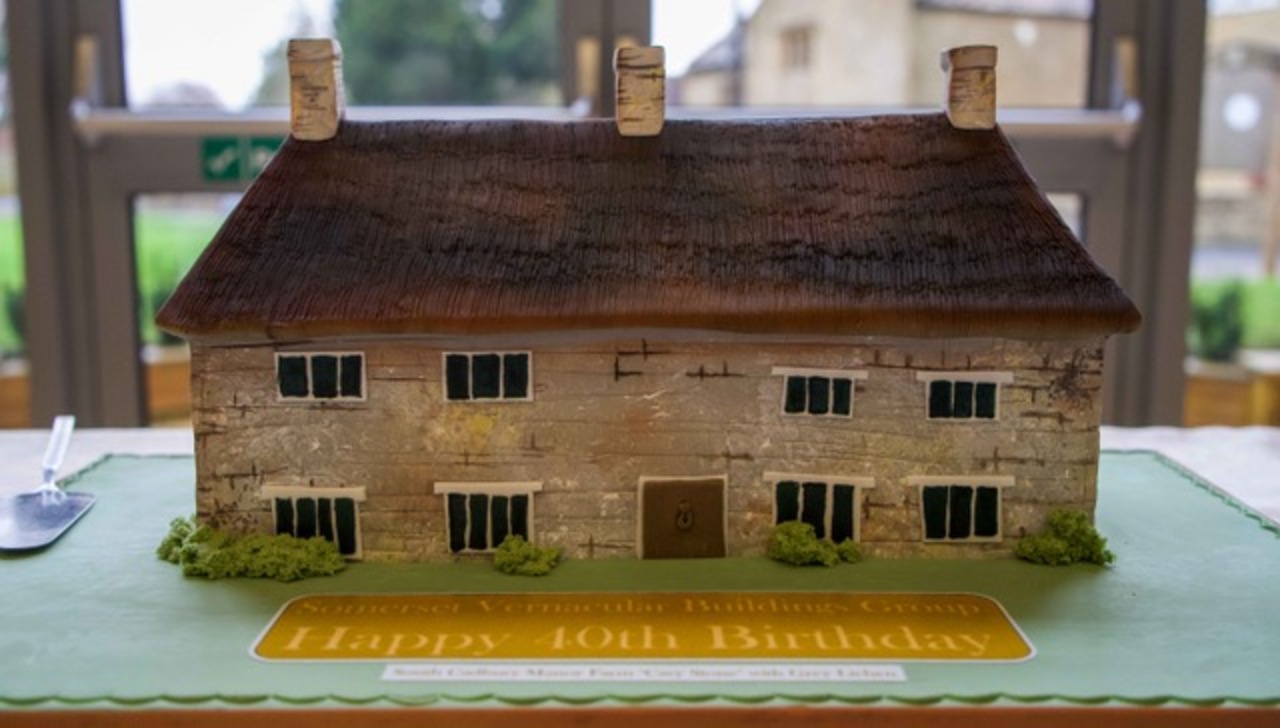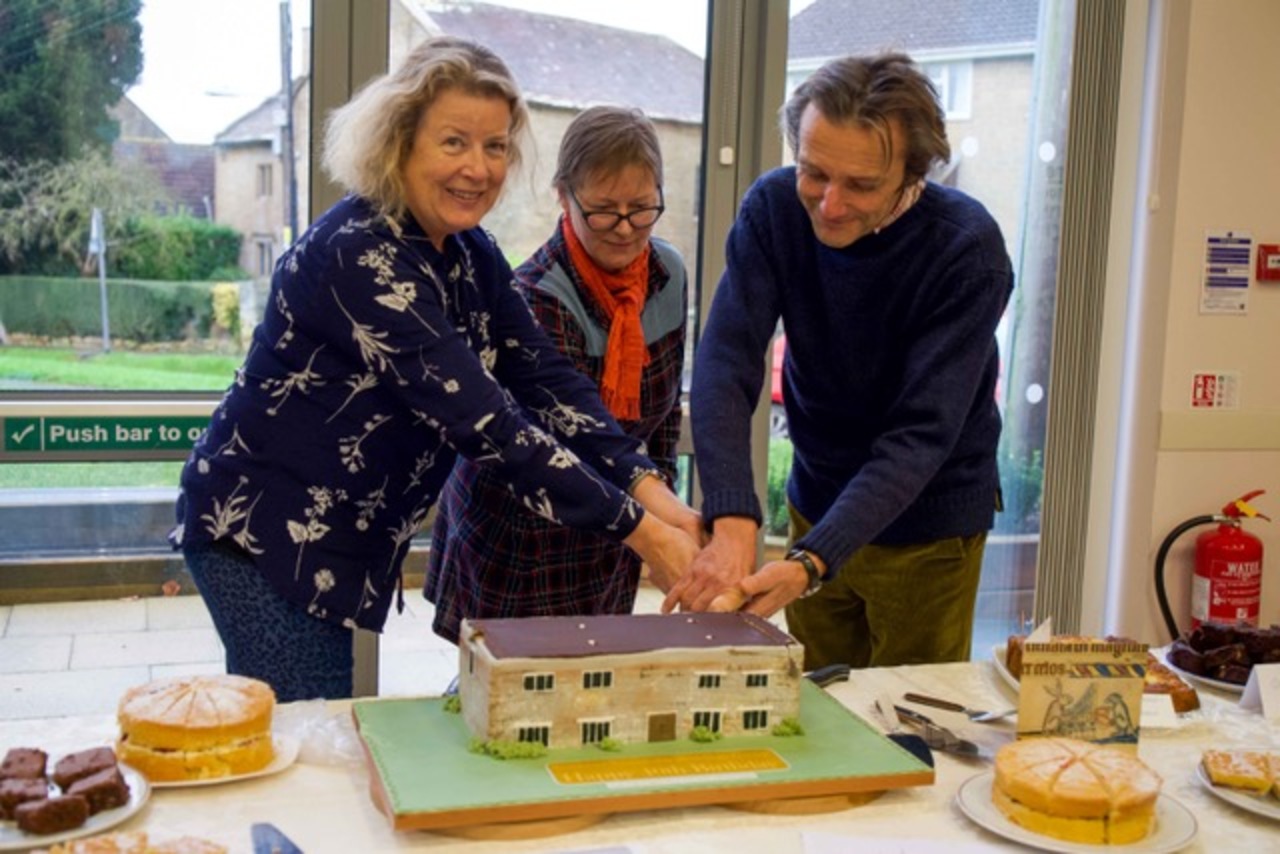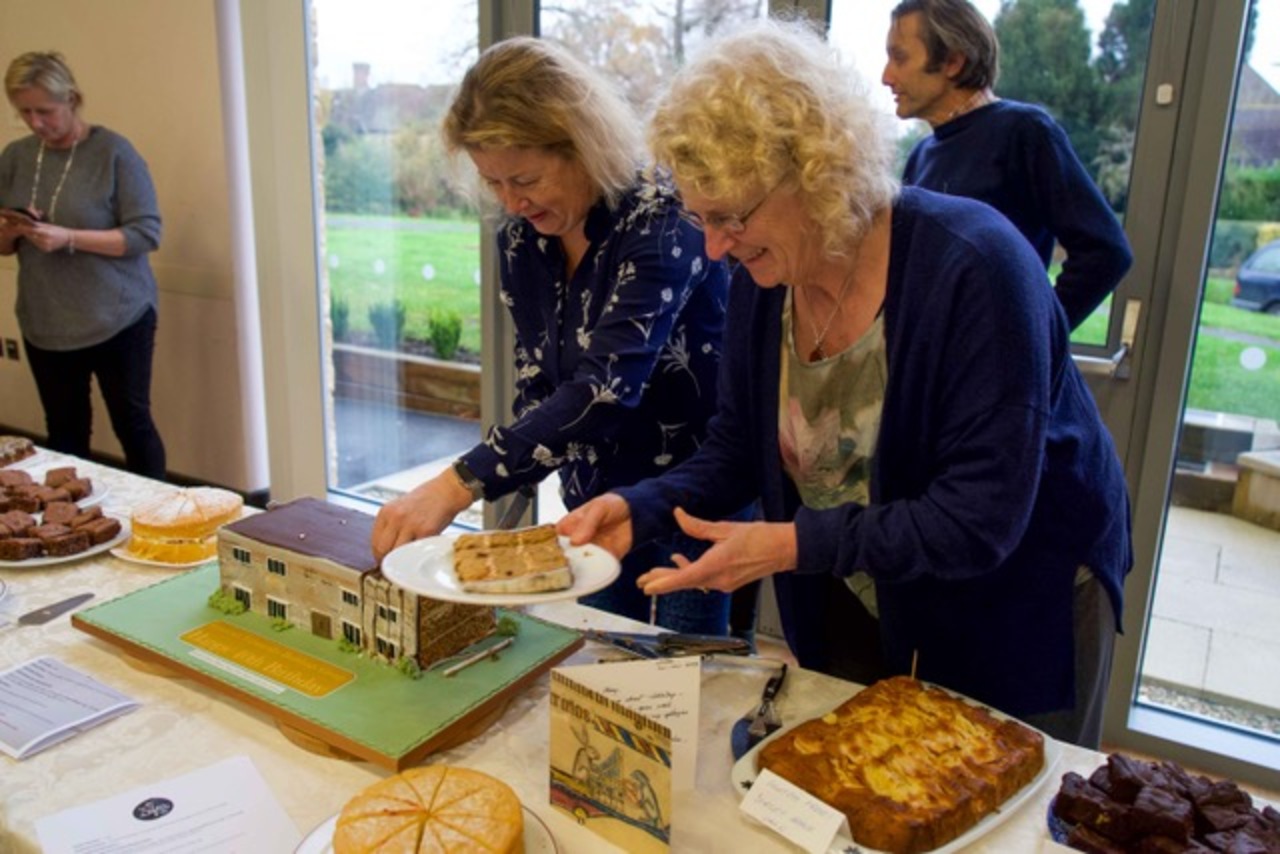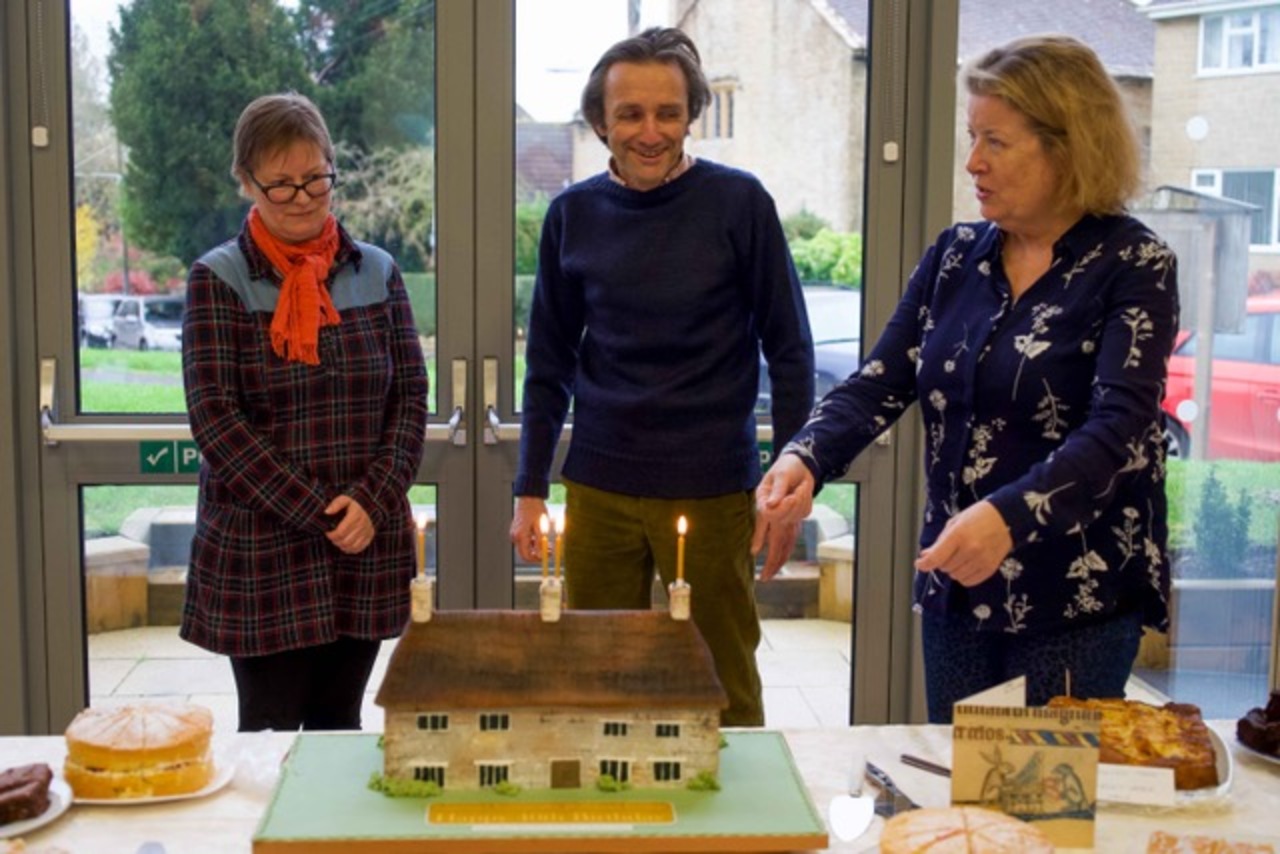 The Vernacular Cash Point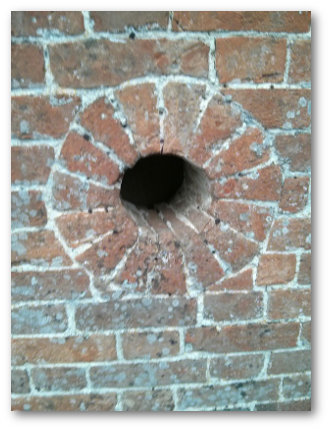 Located in a Victorian farm building on the outskirts of Martock, this neat hole in the wall is a "cash point". In living memory the farm workers would put their hand through the hole to collect their wages. Presumably identifying themselves at the same time.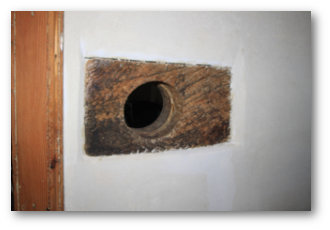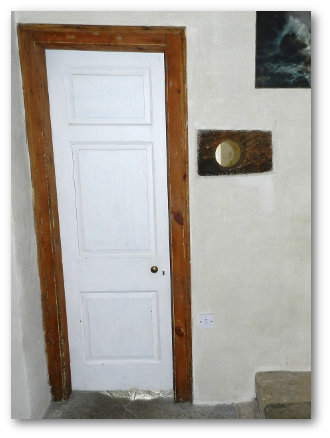 A second instance has now been discovered, around 2 miles away, in Kingsbury Episcopi. This time in timber, and located in the wall of a small room, again dating from the Victorian period.