Kinsbury Parish Surveys
Properties in Kingsbury Parish, Somerset, that have been surveyed by SVBRG.
All reports are lodged with the
South West Heritage Trust
.
Kingsbury Episcopi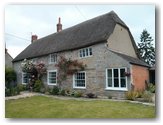 The Old Post office
Surveyed 2003
There was little dating evidence on which to draw conclusions. It is likely the property dates from c.1500 and was enlarged around 1600, with further modifications mid 17C. The 19C saw installation of large baking ovens.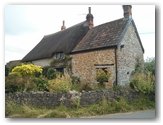 Dudmoor Cottage
Surveyed 1990
Now Quite a small cottage, this was clearly once a much larger house. 16C and of good quality with a smoke bay.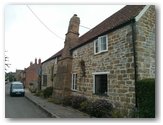 Chimney cottage
Surveyed 1983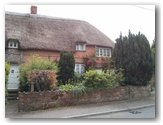 Home farm & Veda cottages
Surveyed 1996
East Lambrook
East Lambrook farmhouse
East Lambrook Manor
Bakers farmhouse
Lambrook house
Pittard's Farmhouse
Mid Lambrook
Mid Lambrook Manor (formerly Farmhouse)
West Lambrook
Lower farmhouse
Weylands (formerly Orchards)
Bladon
Bladen cottage
Burrow Hill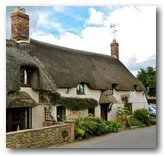 Troth Cottage
Surveyed 2016
The house, excluding the single storey additions and the adjoining cottage, appears to have only one phase of building. The roof carpentry, the use of cob, the wall thickness and the use of rod and daub partitions suggest the house was built perhaps towards the middle of the 18 th century. Burrow hill farmhouse
Gawbridge
Rodwell
Rodwell Manor
Southay
Stocks
Return to
Kingsbury
main page.